Stay Informed & Take Action
Here in the United States we have the right and privilege to get involved in the political arena, and everyone has a role in making an impact. Below we have outlined five ways you can get involved and stay active in advocating for the homeschool movement.
---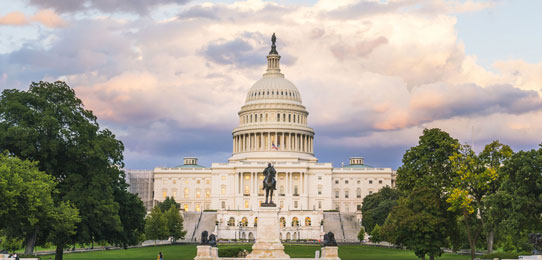 We look out for legislation that impacts the homeschool movement and ensure that... At our Legislation Action Center you can review summaries and contact your legislators to share your voice on important homeschool issues.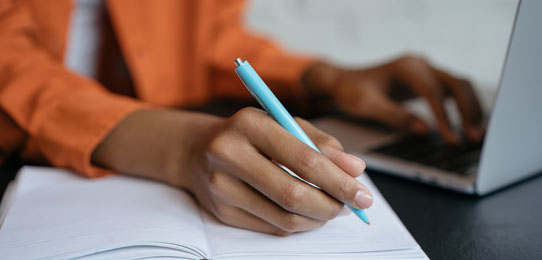 Our Congressional Action Program (CAP) is designed to train and equip everyday citizens in the nuts and bolts of grassroots activism on the federal level. In more practical terms, we help people learn how to effectively communicate with their congressman and senators about the issues they care about.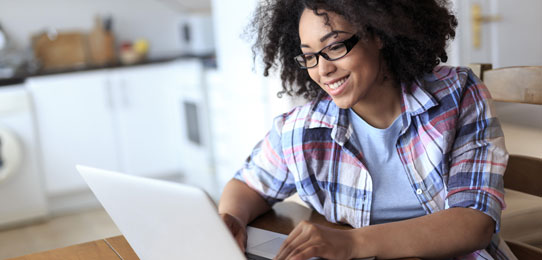 We actively campaign for legislators that support the homeschooling. We want you to get involved in this process and nominate a legislator that you feel represents the right values to be a proponent for the homeschool movement.
TOGETHER WE CAN IMPACT AMERICA'S FUTURE
HSLDA Action works to ensure the rights to homeschool and the freedoms we cherish are carried onto future generations. Join the movement today!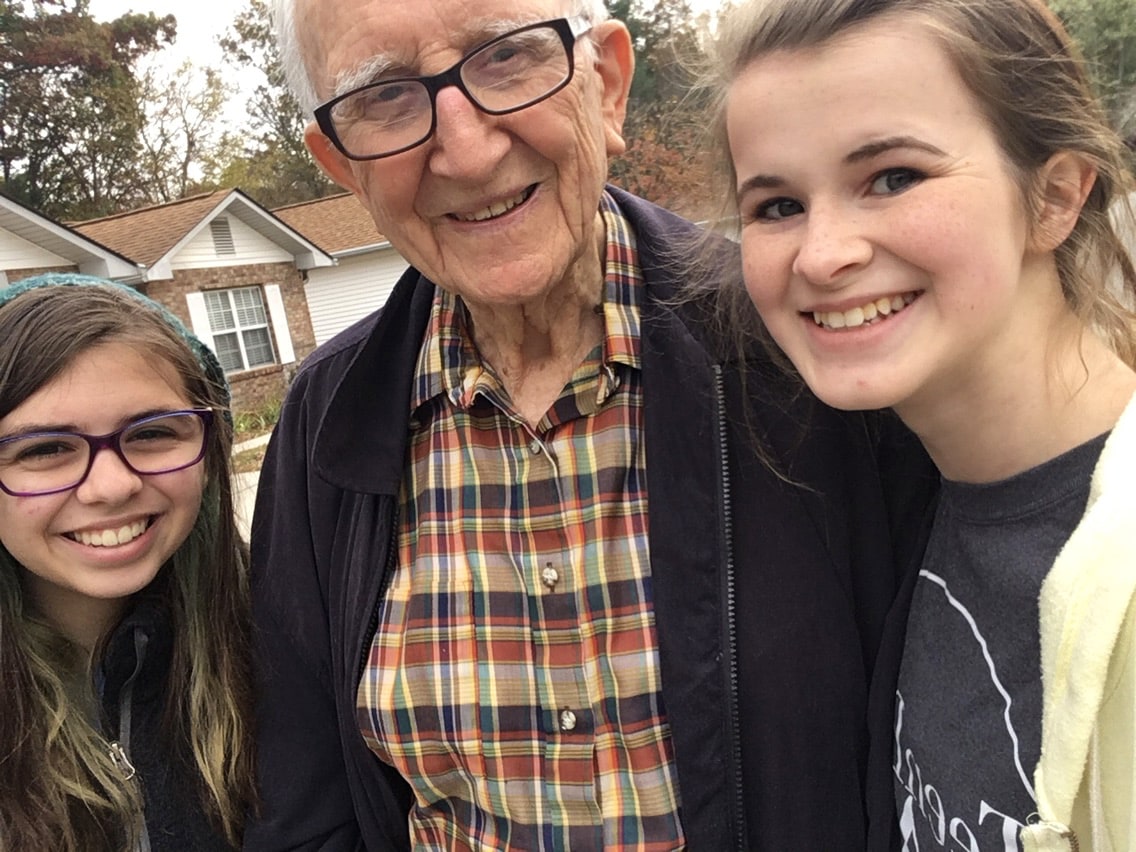 Other Programs & Partners

The Vision of Generation Joshua is to assist parents to raise up the next generation of Christian leaders and citizens, equipped to positively influence the political process of today and tomorrow. Do you have a middle or high school student that can be part of Generation Joshua?
Visit their website to learn more.

The HSLDA Action PAC is a multi-candidate federal political action committee, formed to allow HSLDA Action to engage directly in the political arena. If you are an HSLDA Action member or a member of HSLDA, you are welcome to contribute to the HSLDA Action PAC.
Visit their website to learn more.