Sandra, a first-time attendee to Generation Joshua Student Action Teams (SATs) continues reporting on her experiences and thoughts as she volunteers as a parent with her two daughters:
Day 2 Sunday, January 3, 2021
Day 1 Chick-fil-A breakfast—chicken on a biscuit
Day 2 bagel sandwiches and bagels with cream cheese
Day 3 bagel sandwiches/coffee . . . COFFEE . . . Je veux plus de caffeine (NEED MORE CAFFEINE).
I see a trend . . . Hmmm . . . CAN WE SAY CARBS and COFFEE? I have found the winning combination to function for a 12-plus hour day with a vanload of teens and hundreds of homes to canvas. I am turning quickly into caffeinated pasta . . . so Whole 30 will have to wait. My mouth is quite happy, my tummy gurgles, but my waistline is bursting at the seams . . . I digress . . .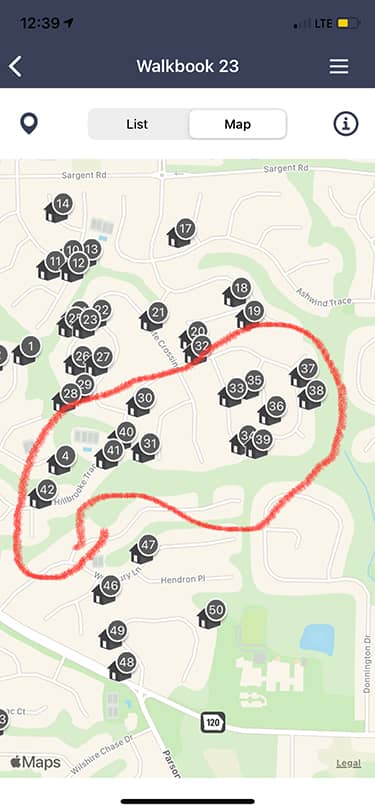 7 a.m. we had a beautiful bagel breakfast (carb frontloading) and our group talked about doing strategy to get more books (getting to more homes). We felt like epic failures as the first day only produced one sad little book (one group of homes). In Korean there is a word called "GOLCHI." It means DEAD LAST, no one behind me, essentially the last LAST ONE. A direct translation means "last place," but it's even worse, because it means the "last bit," "the end" . . . and we could not repeat that again so . . . we need a new plan to do better, but it's Sunday, so off to church we go!
10 a.m. Arrive at the Church of the Apostles with Dr. Michael Youssef preaching and kicking off the New Year. A very encouraging message from Hebrews 13:5. Keep your lives free from the love of money and be content with what you have, because God has said, "Never will I leave you; never will I forsake you." After a wonderful time of praise and worship, we hit road again.
12 p.m. After receiving our seven "books" to do for the day, we decided to do a "pro" move by eating on the run (this was an insight from a seasoned group to spend more time on the ground canvassing and not really stopping for lunch). After looking for local healthy options, we headed to trusty-old McDonald's for the win. Do mango smoothies count as something healthy? We hit the ground running, and by the end of the second day, we were excited to find that we increased our books by 400 percent! No more GOLCHI for this team! We completed almost four books (HURRAY!) and we were EXHAUSTED.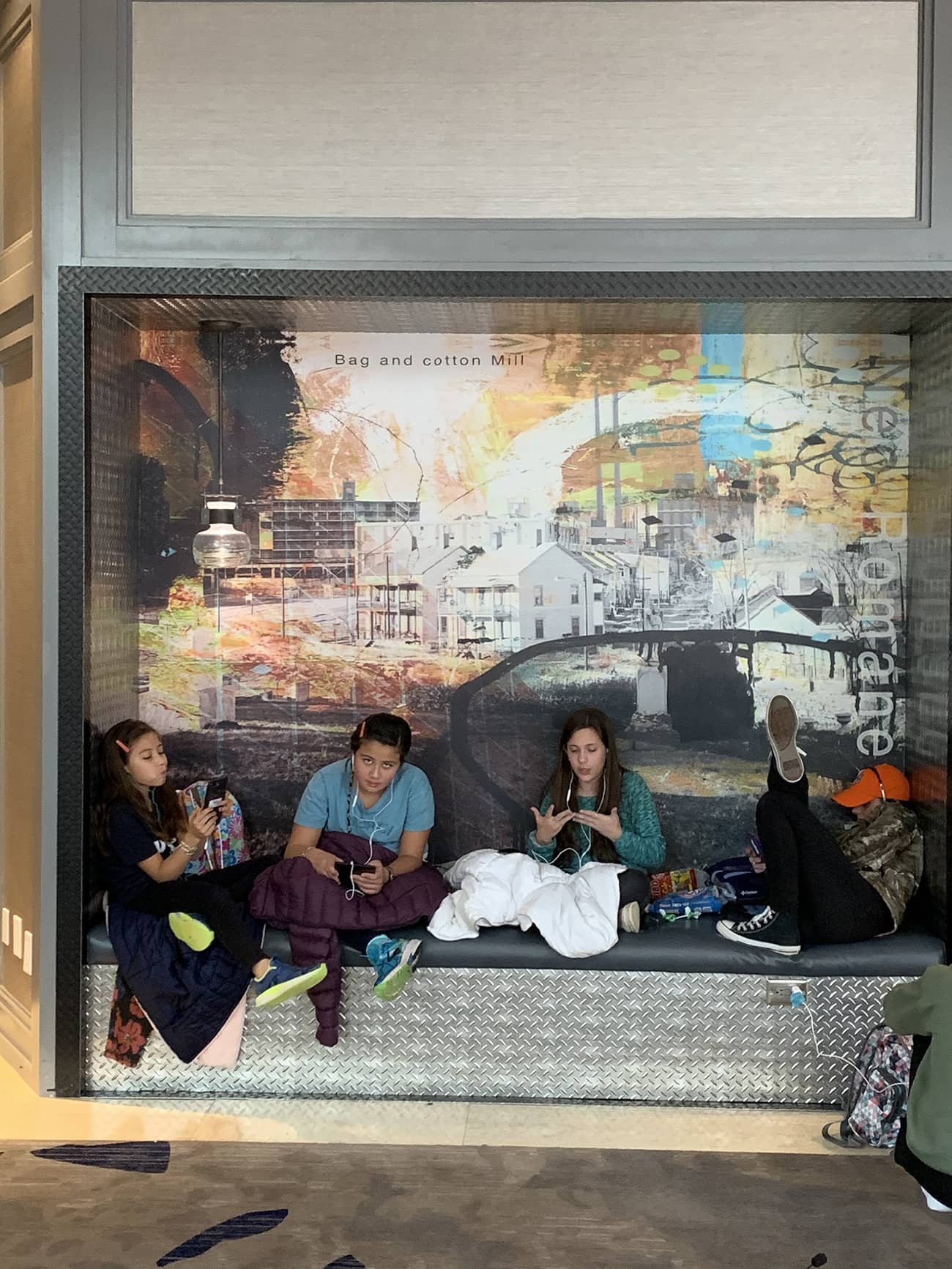 6 p.m. Back at camp to have more CARBS in the form of Olive Garden. To be fair, there were some greens . . . "salad." The kids were thrilled, being filled with chocolate and soda in the car and then "Italian" for dinner. After dinner, the kids went straight to the phones to make calls, and one team had been calling people all day! 10,000 people. These folks are machines, and I, a mere human. They are amazing!