Sandra, a first-time Generation Joshua Student Action Team (SAT) attendee continues reporting on her experiences as a volunteer parent with her two daughters.
Day 3, Monday January 4, 2021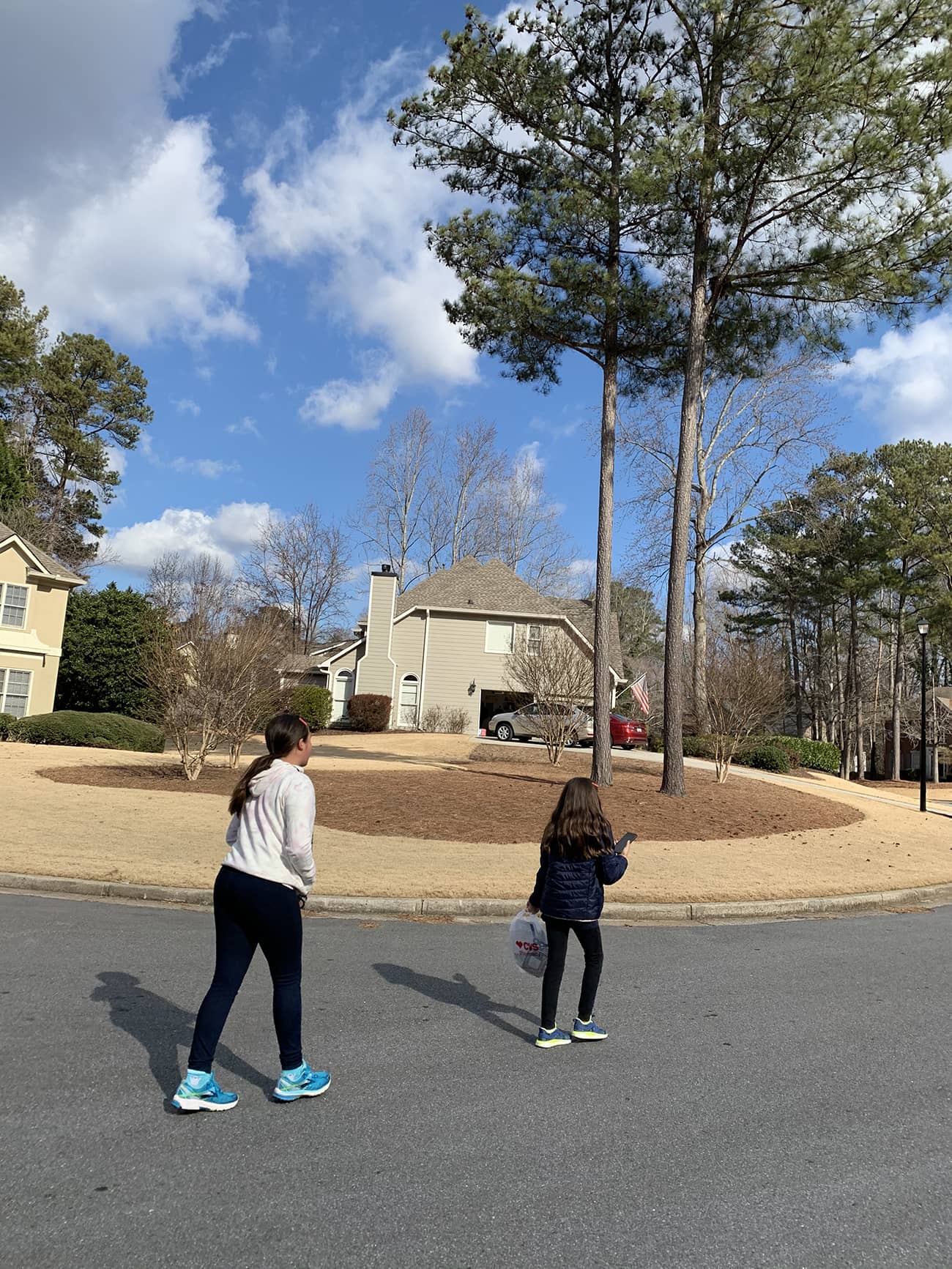 6:30 a.m. I am beginning to feel like Bill Murray in the 1993 movie, Groundhog Day. It's uniquely the same and different—different doors, different hills, different people—but all the same. Carb-load, load-car, and go . . .
9 a.m. We started hitting the suburbs hard, but the kids are TIRED. They are laughing and babbling about this and that, but we focus once again at the mission at hand . . . CANVASSING. In my mind, I was hoping for another four books, and maybe one more?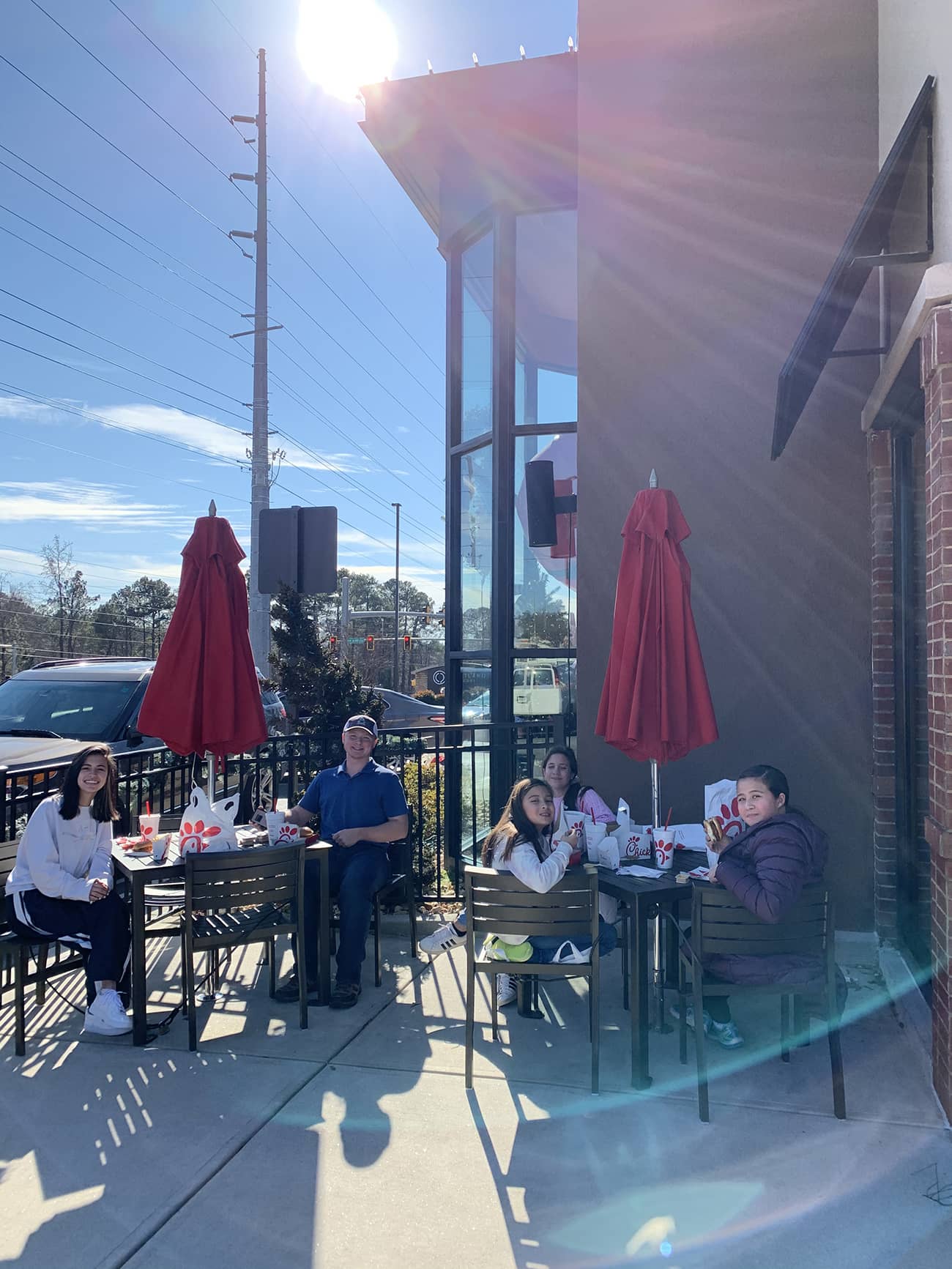 12:00 p.m. Two books down and it's already lunchtime. We are off to Chick-fil-A per a request from a kid from South Dakota who does not have Chick-fil-A and craves it dearly. This time, we do stop for a break to actually eat it outside of the vehicle, enjoying the 50-plus degrees and the sun on our faces.
1 p.m. Back in the car and back at it. On the way to the next "book," we take the advice from the morning devotion to turn toward God and the real reason for why we are here and why we are canvassing, so we start singing all sorts of praise songs... The kids burst into Amazing Grace, but from there, we end of doing rounds of "Father I Adore You" as well as many others . . . in three-part harmony to boot. It was a merry and sweet time of bonding, singing, and running uphill both ways (who knew that Atlanta was so hilly?). We were all delirious but still doing our civic duty to get out the vote and learning about how democracy in action works!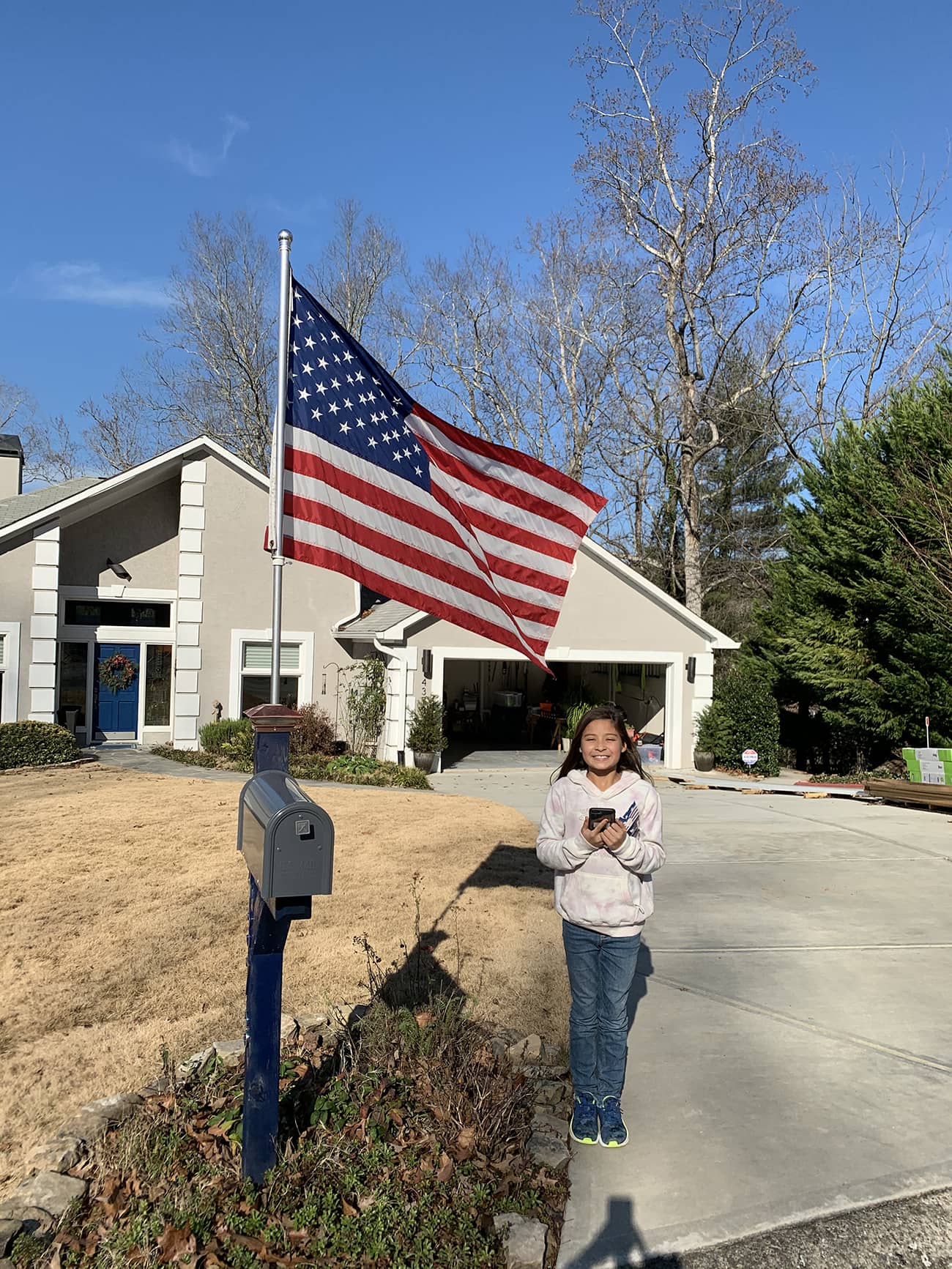 I marveled at the fact that these 13-, 14-, 15-year-old kids are the future of this country and participating in these sorts of activities and campaigns, and learning about how government works—and works well in this country—bodes well for the future of America. I have a warm feeling inside, but that could just be the chestnut praline I just consumed with an extra shot from Starbucks.
5:30 p.m. The beautiful sun is setting, and it's a beautiful display of God's amazing "paint" with purples, pinks, and streaks of the golden sun setting. We close out our final book and the kids stumble back into the car. Happy to be done for the day!
6 p.m. Time for more carbs! It's Taco . . . MONDAY. We have delicious make-your-own-tacos, and the night is topped off with some delicious cookies, more calls, and stuffing literature to hang on doors tomorrow.
10 p.m. Time to take the glass elevator back in the room; shower and ibuprofen (for the mommy). We close out our day looking towards making just one . . . more . . . book tomorrow. Still time to "Do Better!"
ZZZZZZZZZZZZZZZZZZZZZZZZZZZZZZZZZZZZZZZZZZZZZZZZZZZZZZ.